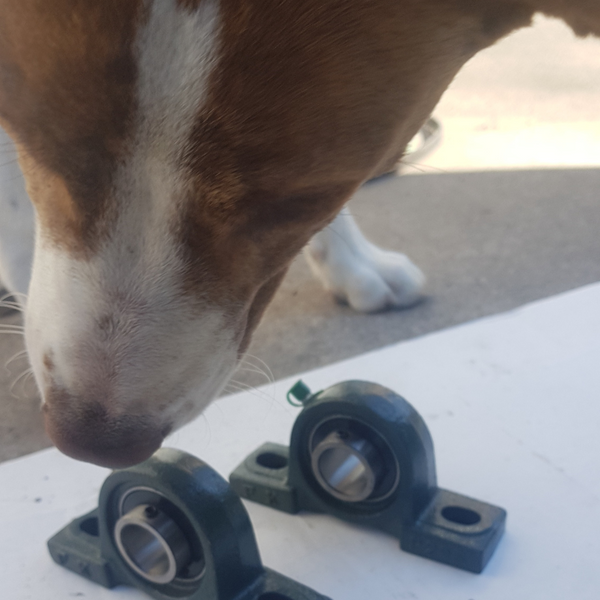 As many of you have relied on us for having parts available in North America we have an important message to convey! Here is our latest newsletter ...
Any German farmer with many years of experience in harvesting hops with a Wolf Hopfenpflückmaschine will tell you this: Keep her happy and she'll s...
Most small to mid-sized hop growers in North America are using hop picking machines made by Wolf Geisenfeld in the early 70's and 80's. Small to mi...